Flock Together Monthly Group Session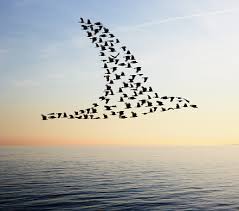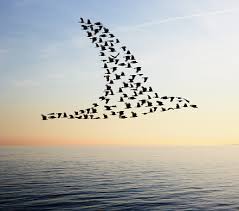 Flock Together Monthly Group Session
If you want to go fast... go alone. If you want to go far... go together. - African Proverb
If you're in the market for an upbeat group who will support your goals, this is it! Flock Together membership includes:
A two-hour group coaching session on the first Friday of each month, 6-8pm. Show up in-person or via Zoom.

Subscription to our private on-line coaching campus.

1x monthly coach feedback via email or coaching campus between sessions.

Access to our SCOPE assessment tool!